Scentium Flavours To Expand Head Office Facilities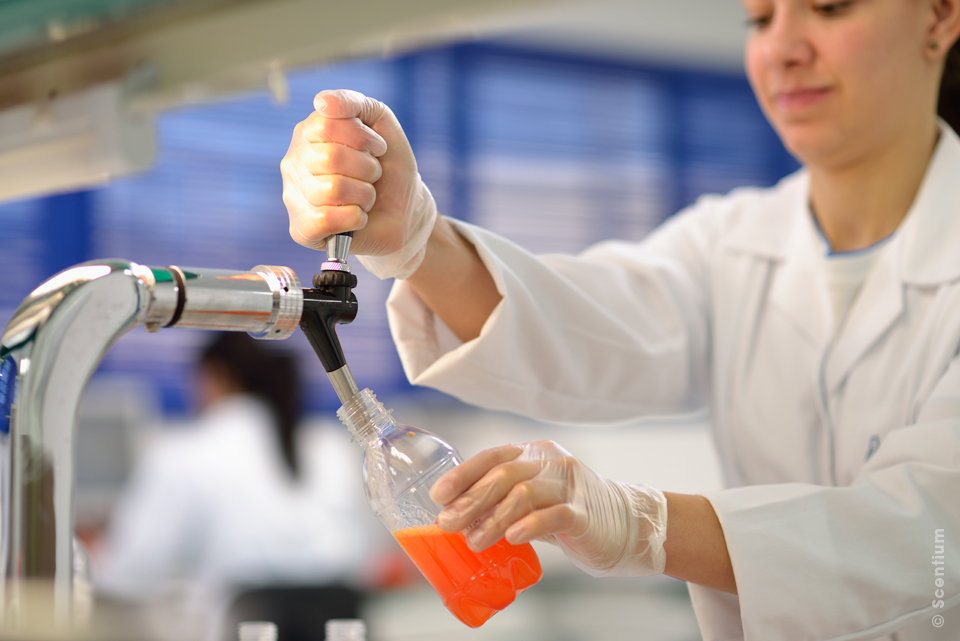 Scentium Flavours
23 September, 2020
Categories: Corporate
Scentium Flavours today commenced the expansion of its head office located in Alhama de Murcia in south-east Spain. The alterations will increase the size of the administration area by 60%, with the inclusion of additional meeting rooms and office space to accommodate new employees. As for the existing offices, they will be fully revamped and refurnished. The space as a whole has been designed with inclusivity in mind, making it easily accessible for people with or without disabilities.
"Following several new hires in the past few months, plus the ones we expect to make this year, it was time to increase the size of our administration office," says Mar González, COO at Scentium. "Also, now that travelling is limited, we needed more conference rooms for videoconferencing in complete privacy. However, one of the things I am the most pleased about is that the new space has been designed for accessibility: from the lighting, doorknobs and a new elevator, we have a universal design that has been devised to enable people to be safe and as productive as possible."
This announcement comes a year after the company fully revamped its R&D centre and production plant at its head office in Spain. Representing a total investment of almost two million euros, these improvements allowed the company to increase its flavour offerings by almost 40%.