We design bespoke flavours for
Beverages, Sweet Goods & Savoury applications
<!-col-->
Confectionery, baked goods & desserts, ice creams & lollies and dairy products are complemented with a variety of delicious alternatives to tantalise the sweetest of teeth.
<!-col-->
Soft & energy drinks, powder & syrups, juices & waters are formulated with thirst-quenching solutions and enticing flavours.
<!-col-->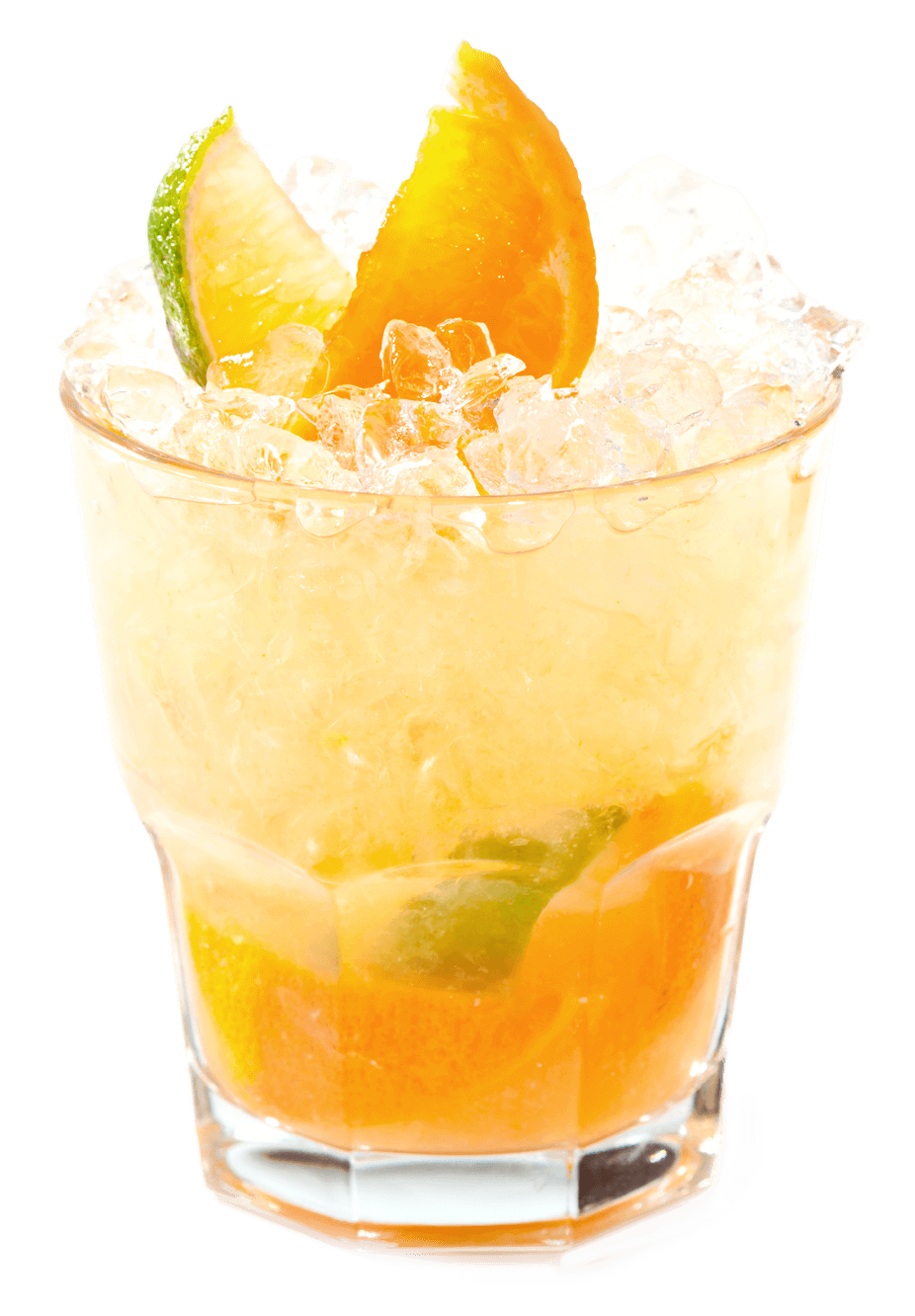 <!-col-->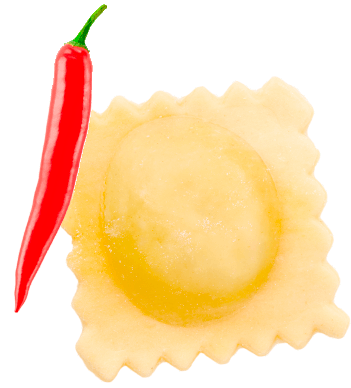 <!-col-->
Soups, noodles, stock cubes and snacks, ready meals, meats and fish, fresh and preserved foods and edible oils get inspiration from our global know-how and revived with appealing flavours.
<!-col-->
Integrated Flavour Solutions
"Innovative flavour profiles getting their inspiration from our global market insights and presence"