International sales in over 100 countries through our 54 centres
Filter by: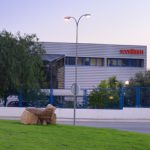 Spain - Head Office
Scentium Flavours S.L.
PI Las Salinas
Avenida de Europa, s/n
30840 Alhama de Murcia
Murcia
Spain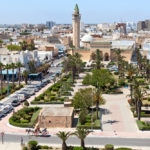 Tunisia
Iberchem Tunisia S.A.R.L
39, rue Jamel Abdennaceur
Z.I. Borj Cédria /Bir El Bey /BR 69
2055 Ben Arous
Tunisia
T +216 71 430 928
T +216 71 430 332
T +216 71 430 604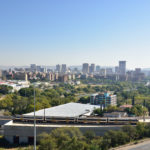 South Africa
Versachem Pty Ltd.
5 Marconi Nook
Hennopspark
Centurion, 0157
South Africa
Turkey
Iberchem, S.A Türkiye İrtibat Bürosu
Denge Panorama Plaza
Küçükbakkalköy Mahallesi
Küçük Setli Sokak No:5/9 D:29
Ataşehir / Istanbul
Turkey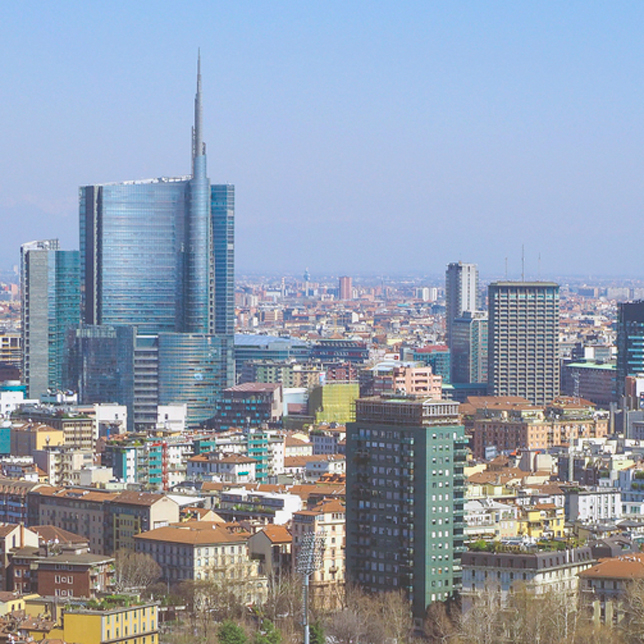 Italy
Iberchem Italia SRL
Via del Commercio, 2
Desio (MB)
Italy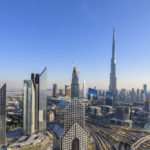 UAE (Dubai)
The Essence of Nature Fragrances & Flavours Trading LLC
Units 2601 & 2602, Al Manara Tower
Al Abraj St., Business Bay
P.O. Box 191160
Dubai
United Arab Emirates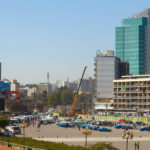 Ethiopia
Iberchem SA - Ethiopia Office
Gabon Street
Solo Complex, 404
Addis Ababa
Ethiopia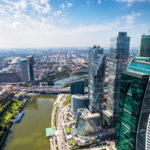 Russia
Iberchem S.A. - Moscow Office
Osenniy Boulevard, 23
BC Krylatskiy - Office 612
Moscow, 121609
Russia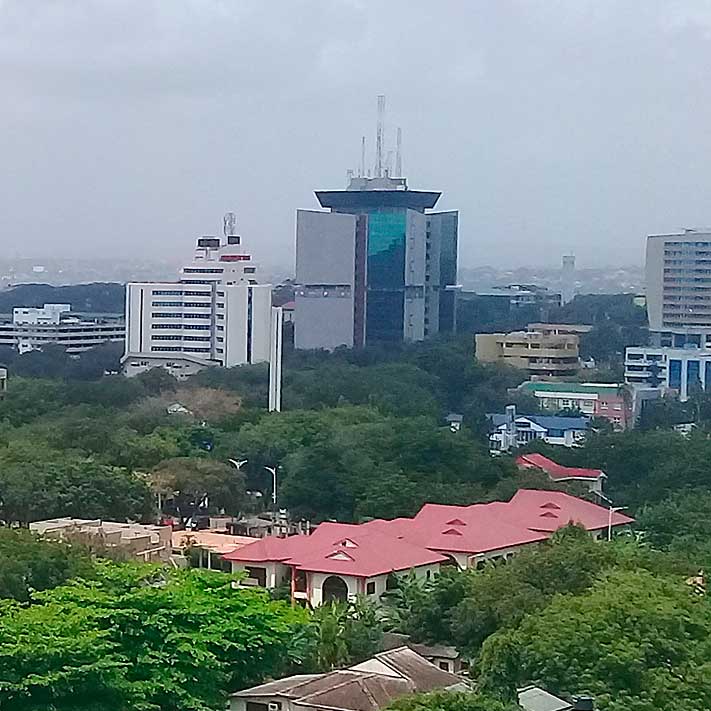 Ghana
Iberchem S.A. - Ghana Office
Earlbeam Plaza Plot 6, 2nd Floor,
George W. Bush Motorway
North Dzorwulu
Accra
Ghana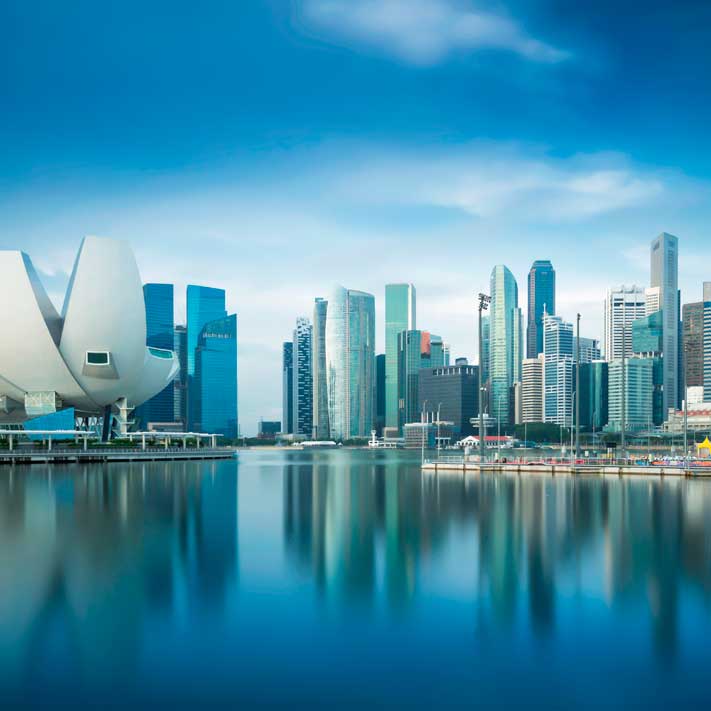 Singapore
Iberchem Far East Pte Ltd.
62 Ubi Road 1
No. 01-36 Oxley BizHub 2
408734 Republic of Singapore
Singapore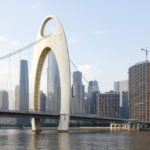 China (Guangzhou)
Guangzhou Iberchem Co. Ltd.
191 Dong Jiang Street
GET Development Zone
510730 Guangzhou
China
T +86 20 82069363
T +86 20 82069378
Indonesia
PT Scentium Flavours
Pusat Niaga Terpadu
JI. Daan Mogot Raya Km 19,6 Blok GG8N
15122 Tangerang
Indonesia
T +62 21 54397722
T +62 21 54396622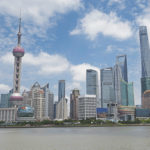 China (Shanghai)
Guangzhou Iberchem Co. Ltd - Shanghai Office
Room 2215, Fortune 108 Plaza North
No.1839 Qixin Road
Minhang District
201101 Shanghai
China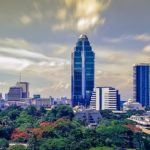 Thailand
Iberchem Thailand Ltd.
No. 41/87 Moo 6 Bangna Trad Road Km.16.5
Bangcha long-Sub District
Bangplee District
10540 Bangkok
Samutprakarn Province
Thailand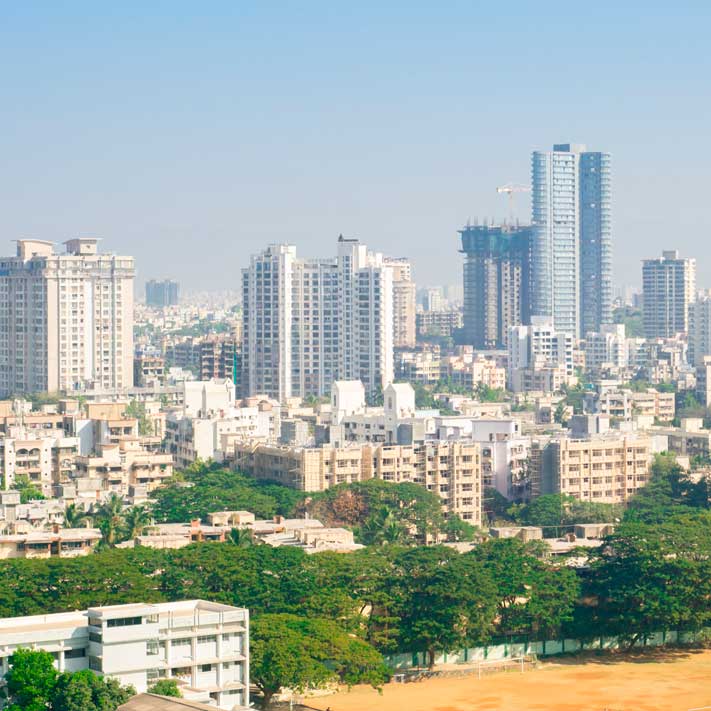 India (Mumbai)
Iberchem India Ltd - Mumbai office
1201 & 1202 E-Wing. Lotus Corporate Park, Graham Firth Steel Compound,
Western Express Highway,
Goregoan (E), Mumbai- 400063
Mumbai
India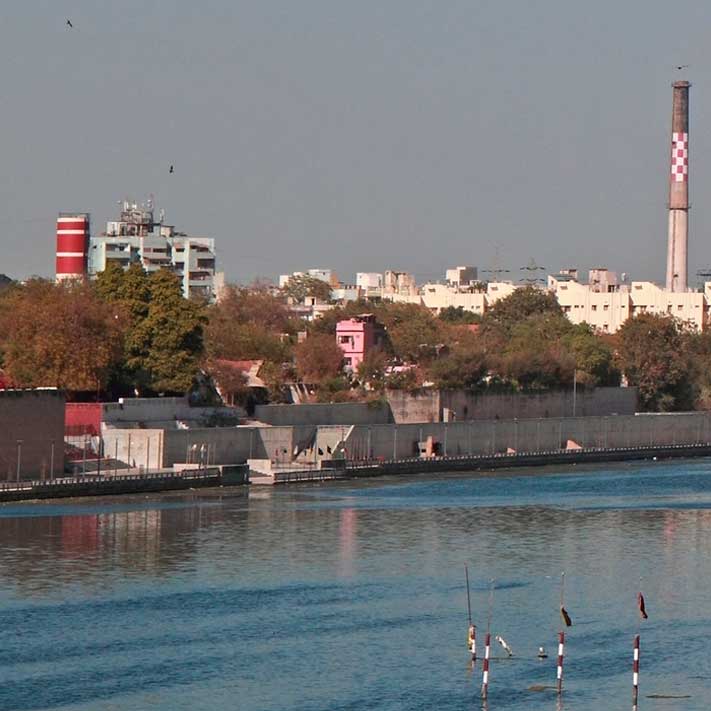 India (Ahmedabad)
Iberchem India Ltd
38/A, Radhe Industrial Estate
Tajpur Road
Changodar 382213
Ta: Sanand, Dist: Ahmedabad (Guj)
India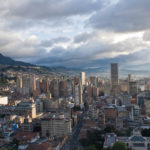 Colombia
Iberchem Colombia S.A.S
Aut. Medellín km. 7
Bodega 88-02, Celta Trade Park
Funza
Cundinamarca
Colombia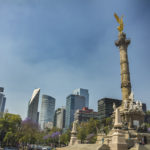 Mexico
Iberchem Mexico S.A. de C.V.
Alfredo Nobel No. 3, 3 y 4
Col. Fraccionamiento Industrial Los Reyes
Estado de México
54073 Tlalnepantla
Mexico
Get in touch
For any inquiries, please fill the form below. To better assist you, make sure to provide us with as many details as possible regarding your request. To submit your resume, please refer to the "Career" section.