Scentium´s COVID-19 Preventive Measures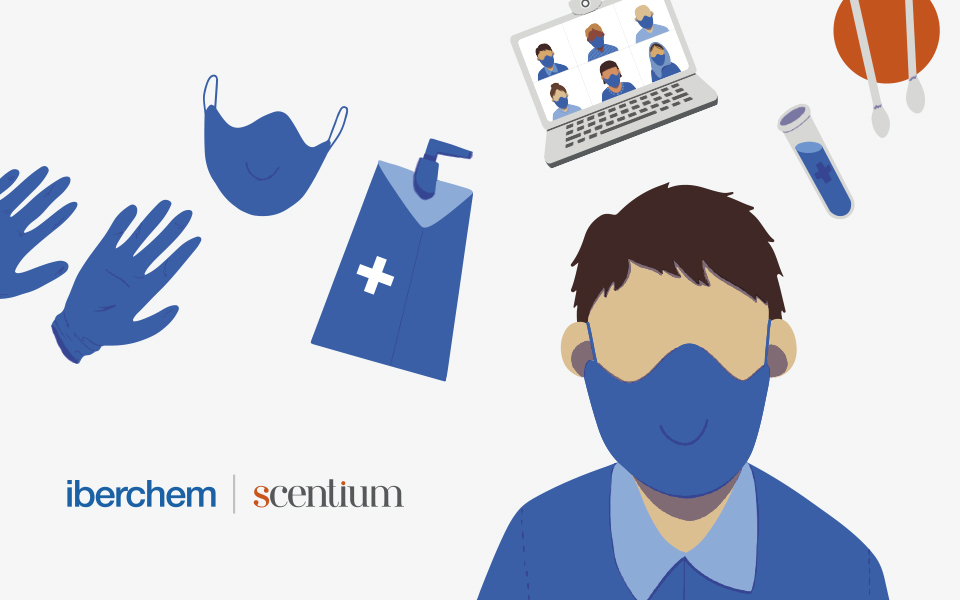 Scentium Flavours
23 October, 2020
Categories: Corporate
At Iberchem Group, we place the safety of our employees and their families, as well as our customers and partners at the centre of our priorities. This is why all necessary measures to curb the spread of COVID-19 remain in place in our centres across the world, especially now as fall and winter are threatening to make the pandemic worse.
We are closely following the situation in each country where Iberchem Group has a subsidiary. Actions are being taken depending on the gravity of the situation, and are always aligned with the protocols and guidelines established by the World Health Organization and local health authorities.
Click on the video below to find out more.