The Iberchem Group Strengthens Sustainability Leadership With New Appointment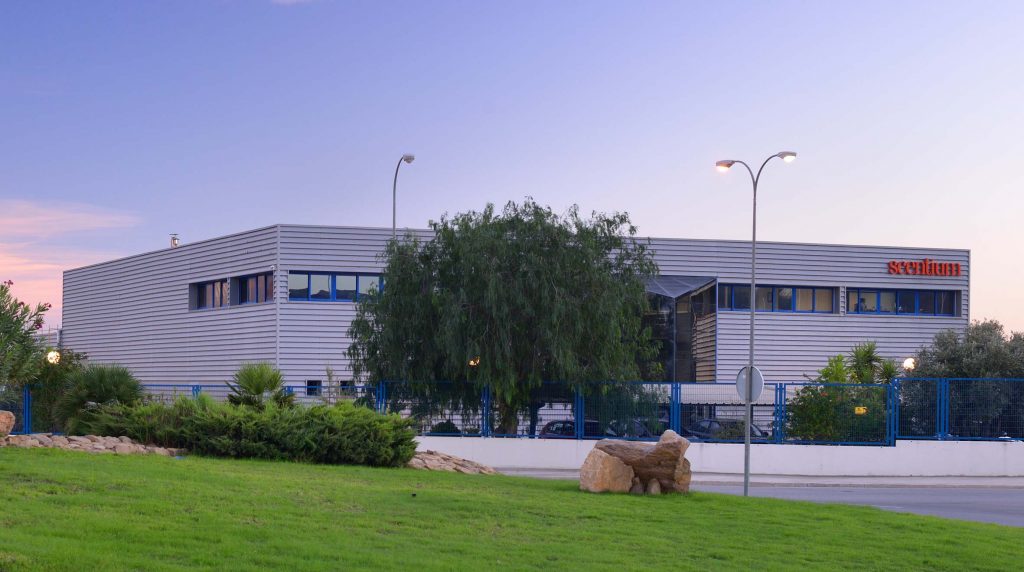 Scentium Flavours
21 December, 2020
Categories: Corporate
The Iberchem Group Strengthens Sustainability Leadership With New Appointment
The Iberchem Group, newly part of the Croda Group, is pleased to announce the reinforcement of its sustainability programme with the appointment of Guillaume Audy as Director of Corporate Communications and Sustainability. In his new role, Guillaume will oversee the company's sustainable initiatives and operations with internal and external stakeholders. He will help the organisation further reduce its environmental footprint and increase its positive social impact by identifying opportunities along its value chain.
"Iberchem has achieved so much in recent years in becoming a more sustainable business," said Guillaume Audy. "I am looking forward to consolidating the Group's efforts so far and to expanding their reach across the whole organisation. Achieving excellence in sustainability is not a one-man mission. Hopefully, the mindset is already in place and everyone at Iberchem is highly committed to contributing to the success of our programme."
Guillaume joined the Iberchem Group in 2015 and has more than 14 years' experience in Corporate Communications and Public Affairs. He gained valuable experience in sustainable development when working with Montreal's Public Transit Agency and as a consultant for Quebec's Clean Tech industry. He has also conducted award-winning CSR campaigns for international consumer goods companies. He recently successfully completed a Sustainability Management programme at the University of Cambridge Institute for Sustainability Leadership (CISL).
——–
El grupo Iberchem fortalece su liderazgo en sostenibilidad con un nuevo nombramiento
El Grupo Iberchem, nuevo miembro del Grupo Croda, se complace en anunciar el refuerzo de su programa de sostenibilidad con el nombramiento de Guillaume Audy como Director de Comunicación Corporativa y Sostenibilidad. En su nuevo cargo, Audy supervisará las iniciativas y operaciones sostenibles de la empresa tanto a nivel interno como externo. Con este nombramiento la organización espera a reducir aún más su huella ambiental y aumentar su impacto social positivo al identificar oportunidades a lo largo de su cadena de valor.
"Iberchem ha conseguido convertirse en un negocio más sostenible en los últimos años", ha explicado Guillaume Audy. "Espero consolidar los esfuerzos del Grupo hasta ahora y expandir su alcance en toda la organización. Lograr la excelencia en sostenibilidad no es una misión de una sola persona. Por suerte, la mentalidad está establecida y todos en Iberchem están altamente comprometidos a contribuir al éxito de nuestro programa".
Guillaume se incorporó al Grupo Iberchem en 2015 y cuenta con más de 14 años de trayectoria en Comunicación Corporativa y Asuntos Públicos. Cuenta con una valiosa experiencia en desarrollo sostenible gracias a su paso años atrás por la Agencia de Transporte Público de Montreal, así como consultor para la industria de Tecnología Limpia de Quebec. Audy también ha realizado campañas de RSE premiadas para empresas internacionales de bienes de consumo. Recientemente ha completado con éxito un programa de Gestión de la Sostenibilidad en el Instituto de Liderazgo en Sostenibilidad de la Universidad de Cambridge (CISL).