South Africa
Iberchem South Africa (Pty) Ltd.
383 Roan Crescent
Corporate Park North
Randjespark
Midrand, 1685
South Africa
South Africa's reference supplier of flavours and fragrances.
Our local office regroups the activity of Iberchem (fragrances), Scentium (flavours, seasonings, and colours). Our facility is home to a sales team as well as fragrance and flavours technicians and application specialists. It also counts on a production centre and a warehouse. This office aims to reinforce the company's success in the local market since the early 2000s.
---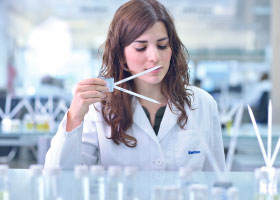 About Iberchem
Founded in 1985 in Spain, Iberchem is a leading fragrance manufacturer specialised in the creation of fragrances for fine fragrances, personal care, home care, fabric care and air care products. We are now present in over 120 countries, counting on 11 manufacturing facilities and employing more than 950 workers around the world.
---

About Scentium
Scentium is the flavour division of the Iberchem Group. The company is a global food flavour manufacturer with a commercial presence in over 100 countries and relying on production centres in Europe, LATAM, North Africa & Asia. Aiming to add sensations and indulgence to all your products, Scentium creates taste technologies supported by the highest standards of marketing expertise and support.
More about Scentium.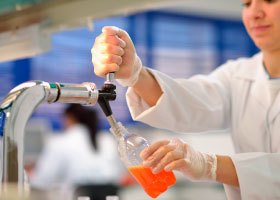 ---